TEL: 203-639-8636 / FAX: 203-639-0022 / EMAIL: scott@cce95.com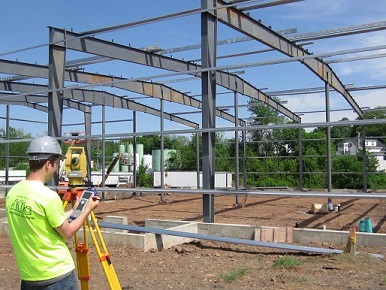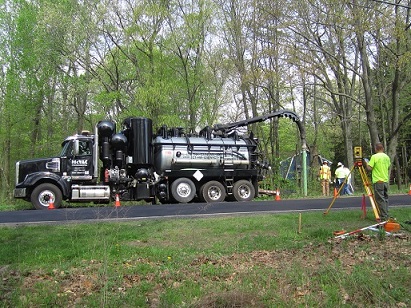 Welcome to Connecticut Consulting Engineers (C.C.E.), a professional Connecticut Land Surveying and Civil Engineering Services Company. We are a consulting firm with experienced professional personnel providing planning, civil engineering and land surveying experience to both public and private sector clients.
C.C.E. is the solution for all your land surveying and engineering needs. Whether you are a homeowner, a contractor, a real estate investor, an insurance agent or a lawyer, C.C.E. can help you get the job done.
Customer service and complete client satisfaction is our goal.